Thanks to our investments in the R&D, technology, and human resources since 1978 we develop and produce our seeds and work for a strong future with great passion and responsibility.
We develop high-yield seed varieties compatible with their regions of growth with our On-Site Breeding Strategy, providing our farmers and the agricultural sector with added value.
With our directorates and strategic cooperation at target countries, today we export seeds to over 45 countries under MAY license and brand.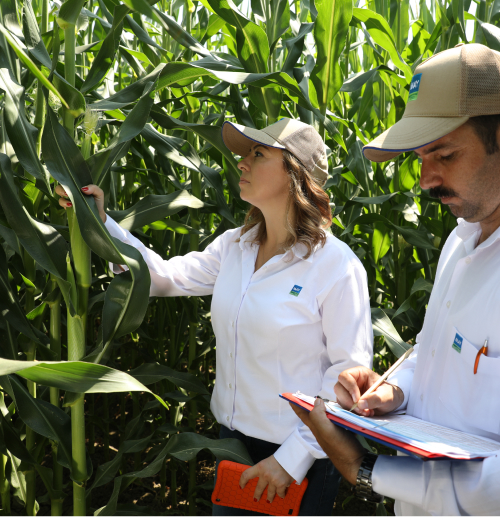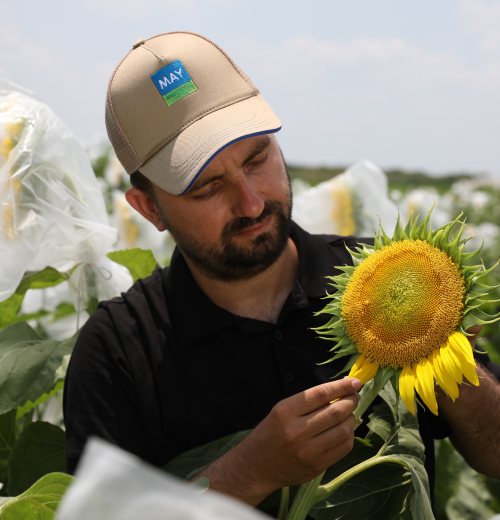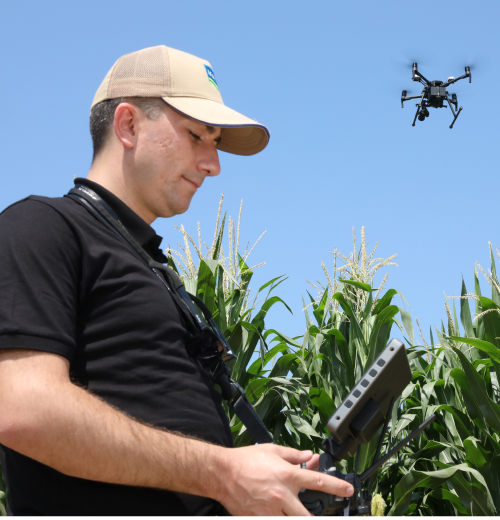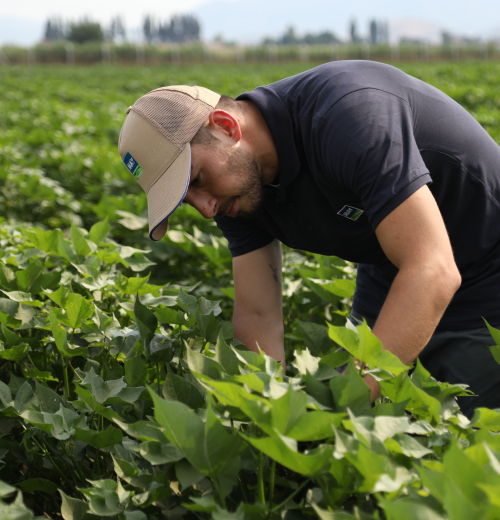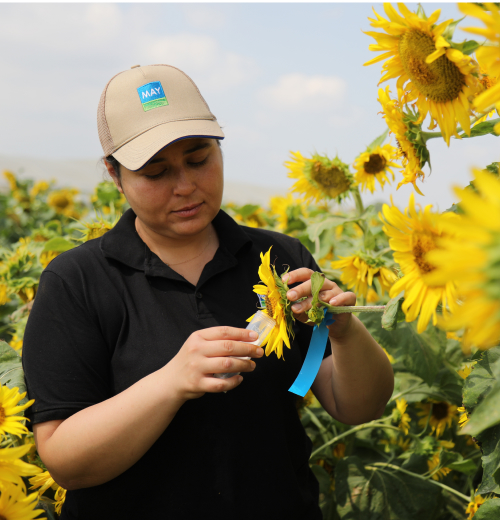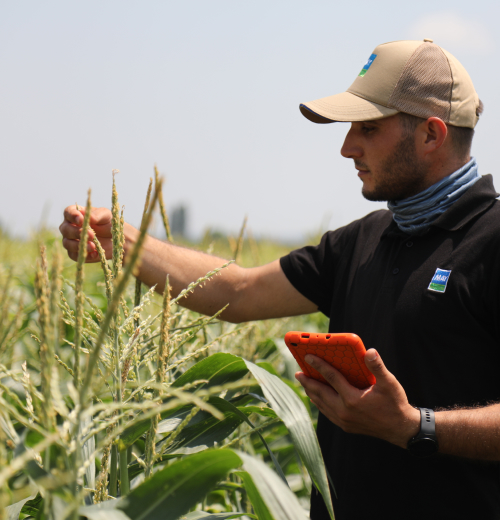 Data Oriented, Rapid,
Competitive Seed Breeding with State-of-the-Art Equipment and Specialized Breeding Team
In line with our breeding on-site strategy we conduct research at our R&D stations and micro trial fields in different regions of Turkey. Utilizing the accumulated data and our specialized plant breeding team combined with state-of-the-art technology we are able to introduce to farmers in Turkey and target countries competitive seed varieties and production technologies.
More
-->